Your Future Starts Here
The University of Nebraska at Kearney offers more than 500 online courses and 50 online program options. Located in the Midwest, UNK is one of four institutions in the University of Nebraska system, and is accredited by the Higher Learning Commission and the National Council for the Accreditation of Educator Preparation. As an online student at UNK, you'll receive a quality and affordable education as well as the same degree as our on-campus students.
Why UNK Online?
UNK Online offers the same University of Nebraska degree online as you would receive as an on-campus student. With small class sizes and instruction from credentialed full-time faculty who are committed to quality teaching, you gain access to a valuable, personalized education.

A variety of support services are available to help students succeed in online courses. UNK offers competitive tuition rates and a tuition payment plan to help make education more feasible through three monthly installments each semester. What truly distinguishes UNK, however, is its commitment to providing an outstanding education in a small and personal setting. Out of 6,200 total UNK students, over 2,000 are enrolled in online programs. UNK is a University that quickly transforms these students from across the globe into a close-knit, supportive community.
How to Get Started
Resources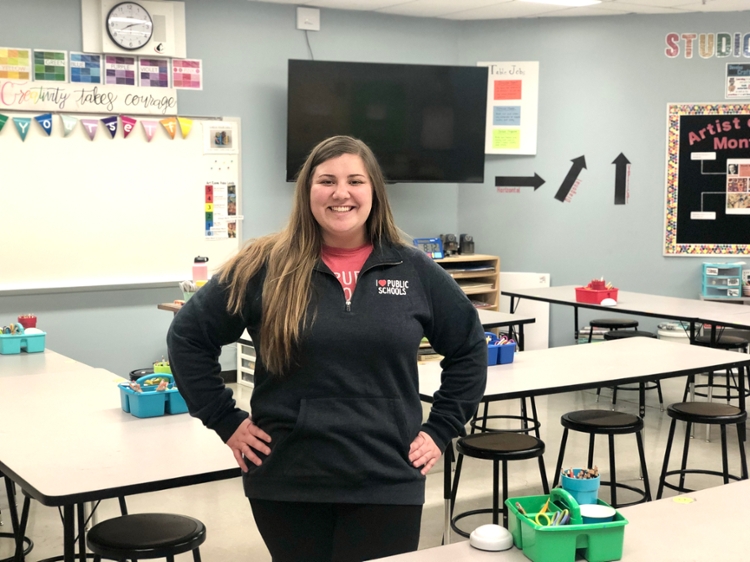 Special Education M.A.Ed. gives Hannah Beck new teaching tools for art classroom
Aurora Public Schools art teacher Hannah Beck is set to graduate in Spring 2022, but she says what she has learned has already made a difference in her classroom this past school year.
"The quality of instruction in the online program is exceptional. You never know what you are going to get in an online environment, but the faculty here are all research driven and very committed to the graduate program and helping students grow. It sets you up really great to find the direction you want to go."  
Award Winning Programs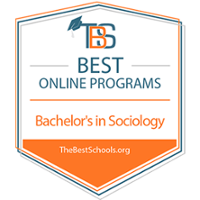 * Best Online Bachelors in Sociology 2019 - Ranked 15th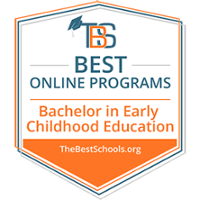 * Best Online Bachelors in Early Childhood Education 2019 - Ranked 18th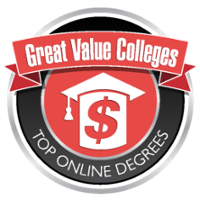 * Top Online Degrees - Ranked 6th