College of Education
The College of Education at UNK offers a wide variety of programs to choose from, including:
Undergraduate programs in elementary, secondary and K-12 education
Graduate programs in a variety of areas including elementary education, selected secondary education areas, special education, elementary administration, secondary administration, speech-language pathology, counseling, and reading
Specialist programs in school psychology and educational administration
In addition, the technology-rich College of Education building is also home to exciting new programs in sports administration, recreation, exercise science, athletic training and travel and tourism, as well as a master's program in community counseling.
For additional details about programs offered by the College of Education, schedule a campus visit and visit our various departments:
Our Mission
The mission of the College of Education at the University of Nebraska at Kearney is to prepare, inspire, and support our students to become caring, reflective, and competent professionals in a democratic, multicultural society.  This preparation shall be realized through our tradition of outstanding teaching, relevant research and meaningful community engagement. 
 
 
 Our vision for the College of Education is to be nationally recognized for our outstanding graduates, highly qualified faculty and staff, and exemplary academic programs.  We aspire to build on our reputation to achieve extraordinary results in the areas of learning, research, technology, outreach, diversity and quality of life enrichment for all we serve.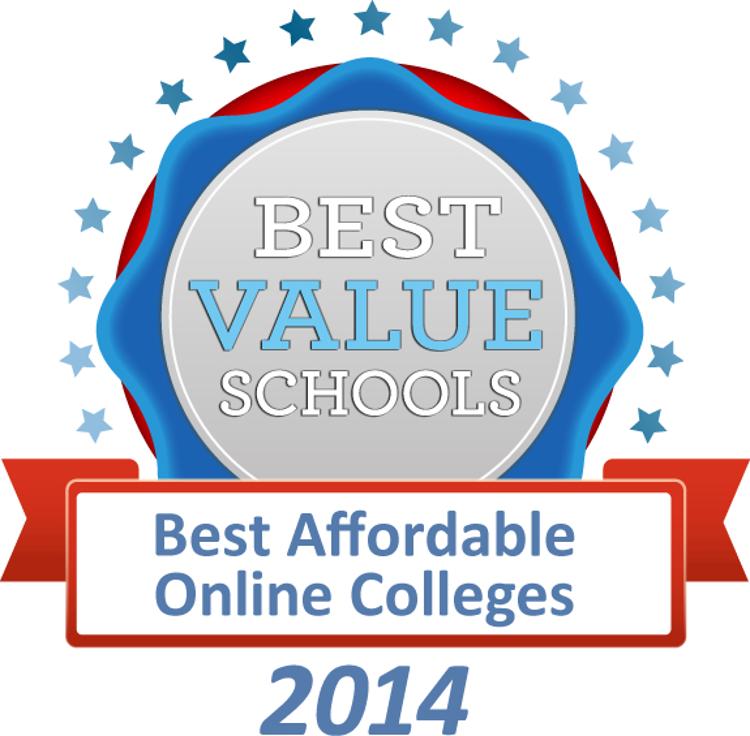 9/07