CBT's Career Closet: Helping Students Make Next-Level First Impressions
Posted: September 14, 2022 12:00:00 AM CDT
You just don't get a second chance to make a great first impression. By taking advantage of the free resources available to UNK students through the CBT Career Center's Career Closet, students can be sure to look as professional as they feel. Whether you need these resources for an actual job interview or a networking opportunity such as a career fair, the headshots and business attire offered in the CBT Career Closet will help you make an impression that won't be easily forgotten.
The CBT Career Closet houses the Headshot Studio, a place where students can obtain the professional-quality images they will need when applying for jobs. These images, which can be edited, are also the perfect choice for networking needs such as online profiles. They come in handy when a headshot is required for a course assignment too.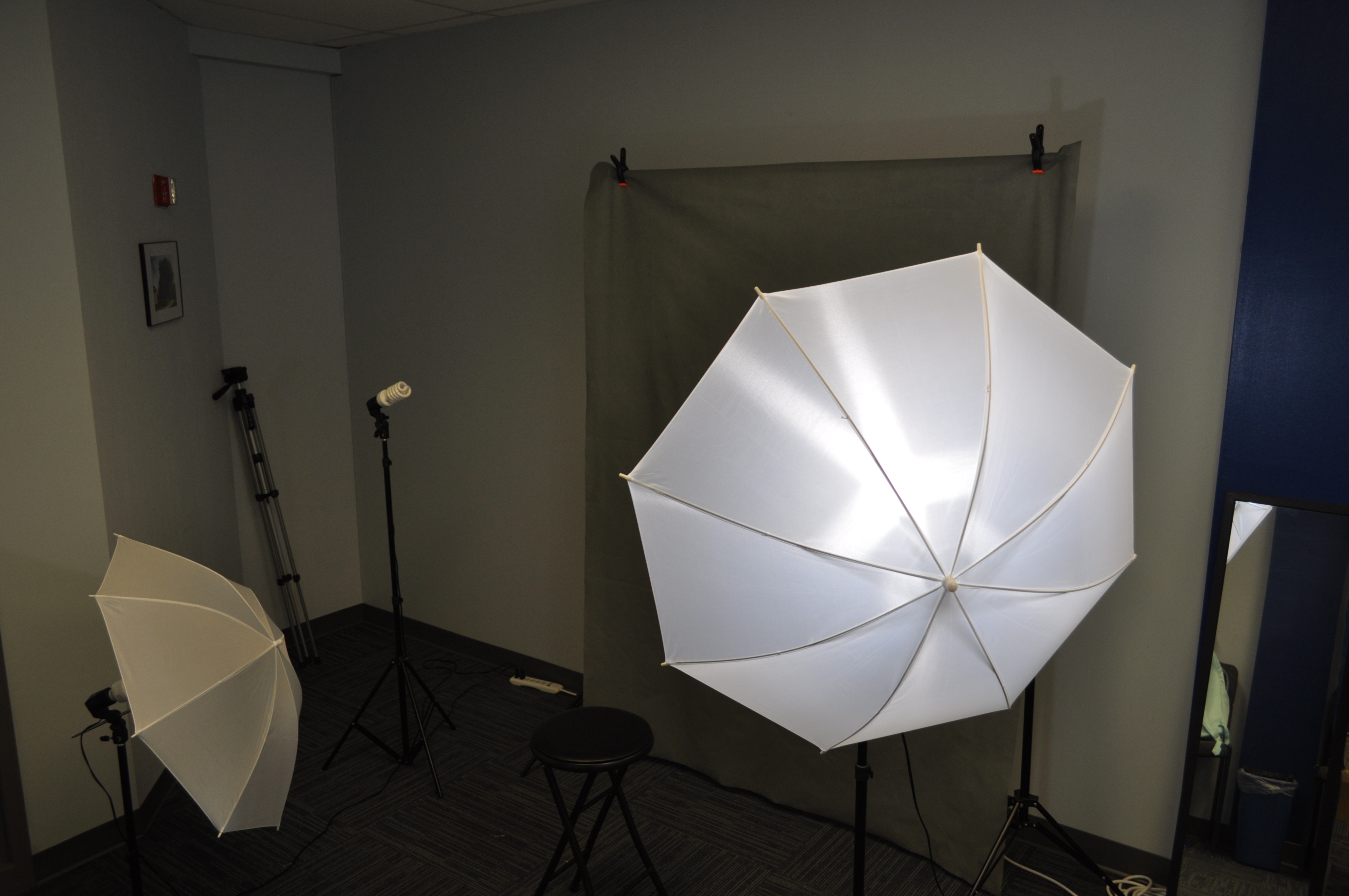 Another unique service offered at the CBT Career Closet is the wide selection of business attire which, to date, has saved students a combined total of $9.5K. There are over 500 pieces of business attire available, including suit jackets, pants, shirts, belts, ties, skirts, footwear, blouses, and dresses. Everything is free of charge and can be returned as is after use for the CBT Career Center to clean. Although a wide range of sizes is available, the CBT Career Center will work with local partnerships to meet individual student needs.
Only open during the academic year, the walk-in hours for the CBT Career Closet, which includes the Headshot Studio, are as follows:
Monday/Wednesday/Friday: 8:30 AM-9:45 AM
Tuesday/Thursday: 2:00 PM-4:00 PM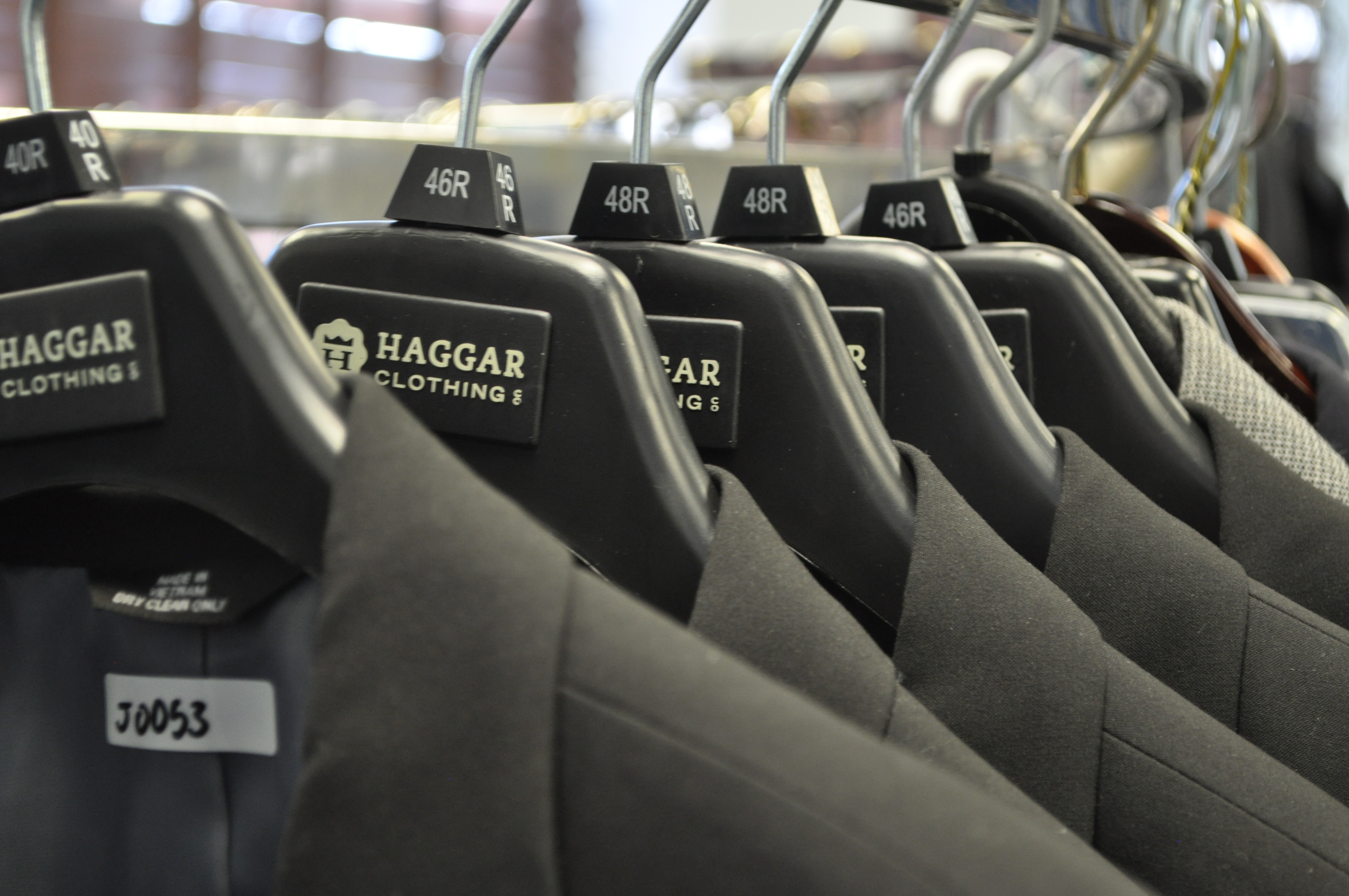 There are also appointments available outside the listed walk-in hours. To set up an appointment, simply email cbtcareercloset@unk.edu.
The Career Closet is located at West Center E115.