Make a difference for people and communities
Social work is one of the fastest-growing professions of the twenty-first century, projected to continue employment demands over the next few decades. The online bachelor's degree in social work prepares you to meet those workforce needs to help make a positive and meaningful difference in the lives of individuals, families, organizations and communities across society.
Through the program, you will gain knowledge, skills and values to better understand human behavior and develop interpersonal skills for jobs within private and public agencies, government and human services fields. Social work expertise applies to positions with medical and public health; mental health and substance abuse; child, family and school services; geriatrics; and many other areas.
UNK's social work bachelor's program has been accredited by the Council on Social Work Education since 1982. This accreditation allows you to classify as an advanced standing student to go onward to complete your master's degree in social work from schools around the country in a faster and more affordable way.
Benefits of a Bachelor's Degree
Completing a bachelor's degree qualifies you for additional job positions and careers. The median salary for those with bachelor's degrees is 39% higher than for those with a high school diploma (no college experience) and 34% higher for those with some college but no degree, according to the Bureau of Labor Statistics.
Career Opportunities
Residential Care Case Worker
Home Health Social Worker
Health Care Policy Specialist
Adult Protective Services Worker
Adoption and Foster Care Worker
Literacy Program Coordinator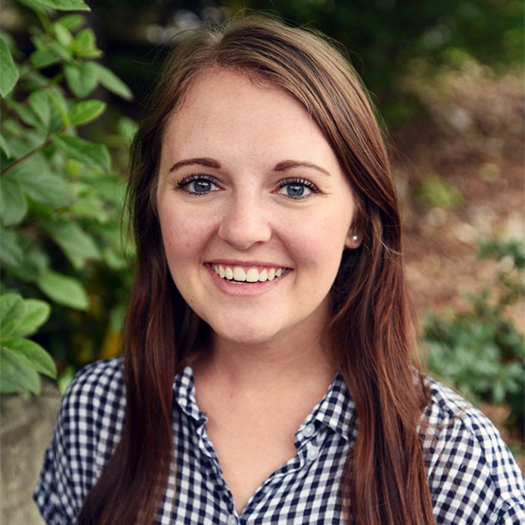 "I'm currently working at Seattle's Union Gospel Mission. I am the coordinator for an outreach we do called The Bridge. I am also the Receptionist Support Assistant for the Volunteer Engagement Team. Since graduating with my social work degree, I have used the skills I've gained to work in areas of case management and program development for the homeless community in Seattle. I am in graduate school at Northwest University pursuing a Master's of Arts in International Community Development too. My social work degree was very foundational for all of this and equipped me well."
Jenna Dubas
Seattle's Union Gospel Mission
Social Work
Curriculum
STAT 241 or STAT 235 and BIOL 103 are required for General Studies requirements.
30 General Studies credits are required in addition to the following:
Elective Courses (Choose 12 Credit Hours)