Communicate within a professional context
This online program will equip you to understand and apply communication theories and skills that will allow you to excel in today's rapidly evolving, global society. By focusing on the constitutive role of communication within organizational settings, you will be prepared to advance or transition into a diverse variety of fields, with a program that is centered in the humanities. 
This program includes a comprehensive major with 33 credit hours of required Organizational Communication courses and 12 credit hours of a support track in Mass Communication. If you already have 12 credit hours in a particular discipline or want to choose a different support track, please consult with your advisor.
Benefits of a Bachelor's Degree
Completing a bachelor's degree qualifies you for additional job positions and careers. The median salary for those with bachelor's degrees is 39% higher than for those with a high school diploma (no college experience) and 34% higher for those with some college but no degree, according to the Bureau of Labor Statistics.
Career Opportunities
Public Relations Specialist
Communications Coordinator
Marketing Communications Specialist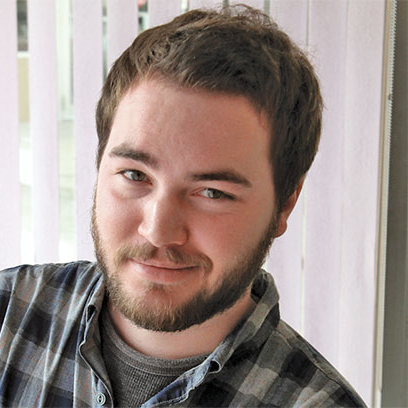 "In the program, Schneider learned to work with and manage people in a business setting, film movies and take sharp and interesting photos. "Writing became one of my strongest skills, and design became one of my favorite creative outlets. Looking back, I really think I'm well equipped to take on a number of tasks and responsibilities in the communication world."
Tate Schneider
News Link
Corporate Journalist
Curriculum
Select 12 hours in a support track area in consultation with your advisor. Sample support tracks include public relations, human interaction, general business, Spanish or strategic communications support.
30 General Studies credits are required in addition to the following:
Required Courses
SPCH 202GS Communication Concepts in Society
SPCH 252 Communication Inquiry
SPCH 456 Rhetorical Theory
SPCH 459 Organizational & Relational Communication Senior Practicum (Capstone Course)
SPCH 499 Communication Theory
SPCH 360 Persuasion and Propaganda
SPCH 301 Introduction to Organizational Communication
SPCH 451 Leadership Communication
SPCH 452 Advanced Organizational Communication
6 credit hours of speech elective courses (SPCH 200-499)
12 credit hours of support track courses
Unrestricted Electives: 24-26 credit hours