Study society to enact social change
The field of sociology will equip you with an understanding of the causes and consequences of human behavior, which can lead to social change—whether among individuals or global social processes. Through this online degree, you will study people, groups and societies from a global perspective, preparing you to work within diverse cultures and a variety of careers across sectors. Graduates of the program apply skills in research, analysis and critical thinking to positions within social services, public relations, health care, business, government, law and politics.
Benefits of a Bachelor's Degree
Completing a bachelor's degree qualifies you for additional job positions and careers. The median salary for those with bachelor's degrees is 39% higher than for those with a high school diploma (no college experience) and 34% higher for those with some college but no degree, according to the Bureau of Labor Statistics.
Career Opportunities
Media Relations Specialist
Public Relations Specialist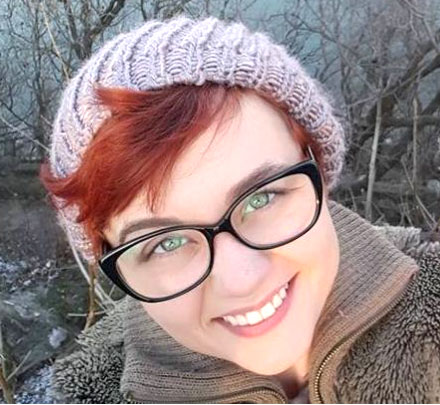 "The sociology program has changed my perspective and made me a critical thinker, especially when it comes to trying to understand other people's views, cultures and lifestyles." "The program has allowed me to open my eyes to the diversity of the people around me and has given me a desire to break down stereotypes in my own life and in society."
Kaytlyn Preitauer
Sociology
Curriculum
A minor or second major is required to complete the degree program. The number of required electives needed to reach 120 total credit hours overall will depend upon the specific program chosen. Choose sociology elective courses from SOC 300-488, except for SOC 490 and no more than 3 credit hours from SOC 475.
30 General Studies credits are required in addition to the following:
Required Courses
SOC 100GS Introduction to Sociology
SOC 237 Sociological Inquiry
SOC 300 Sociological Theory
SOC 370 Sociological Research
SOC 468 Senior Seminar
PSY 250GS Behavioral Statistics OR STAT 235GS Introduction to Statistics for Social Sciences
12 credit hours of sociology electives
24 credit hours of minor or second major courses