Tech Tip: Improve Online Course Accessibility
Posted: September 7, 2023 12:00:00 AM CDT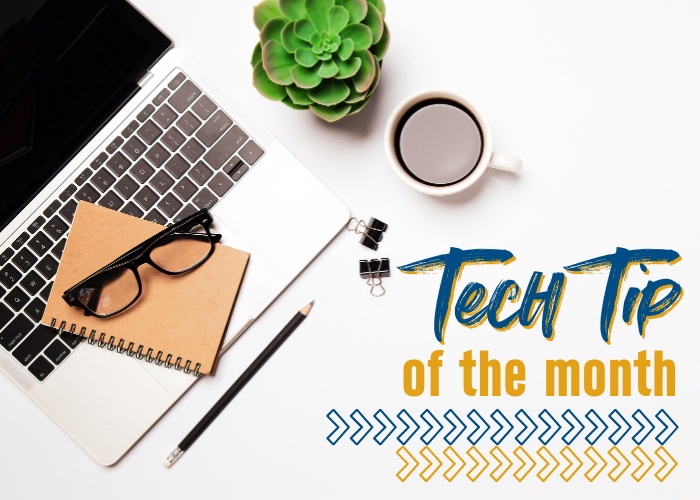 Five Easy Ways to Improve Accessibility in Your Online Courses.

1. Images
When uploading images, charts, and graphs provide a description of the image. Include key details in the description that are important for learning the material. If the image is purely decorative, mark it as such.

2. Audio and Video
Make sure all videos have closed captioning. Audio-only files should include a transcript. YuJa auto-captions all uploaded and user-created media.

3. Colors
When using color, ensure there is sufficient contrast between the text and its background. Black text on white is always easiest to read. Refrain from using too much color to convey importance.

4. Text
Sans serif fonts like Tahoma, Calibri, Helvetica, Arial, and Verdana are easier to read, especially for people with low vision. Ensure the font size is large enough to read comfortably.

5. Hyperlinks
Instead of writing "Click Here" on a link, write a clear description of the destination.