NextGen Leadership Academy helps enhance Educational Administration students' professional skills
Posted: October 26, 2022 12:00:00 AM CDT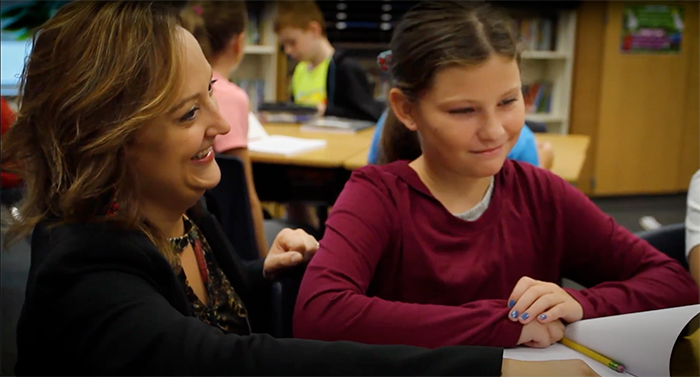 Students who pursue a degree option in Educational Administration at the University of Nebraska at Kearney receive opportunities for growth and support not only while in the program but also while applying newfound skills in their schools. 
A new initiative for the EDAD department furthers its goals through the partnership of UNK with over seventeen schools and Educational Services Units of varying sizes and populations. The NexGen Leadership Academy is in its second year of operation and features for-credit and non-credit enrollment options.  
In its first iteration, the NexGen Leadership Academy had more than 137 members. Dr. Michael Teahon, UNK Associate Professor for Educational Administration, also reported that 52 of those participants took at least one semester for credit.  
A survey sent out to NexGen Leadership Academy's first year participants revealed that at least 94% of respondents viewed the academy as a great way to reflect on and learn about their approach to leadership. Additionally, about 83% of respondents said they now feel more influential in their communities, districts, and schools because of participation in the Academy.  
"The focus of the Academy is to grow and enhance leadership capacity in schools at all levels including district-level, building-level, and teacher-leader level," Teahon said.  
Multiple online degree options are available in Educational Administration, including M.A.Ed. degrees in School Principalship PK-8, School Principalship 7-12, and Supervisor of Special Education, or an Ed.S. School Superintendent degree.