Student and Faculty Work on Display
Posted: September 1, 2020 12:00:00 AM CDT
Student projects were featured and are now on display in the newly opened Discovery Hall.
Space is now available for our Interior and Product Design students to showcase their work. The gallery is located on the second floor of the new Discovery Hall.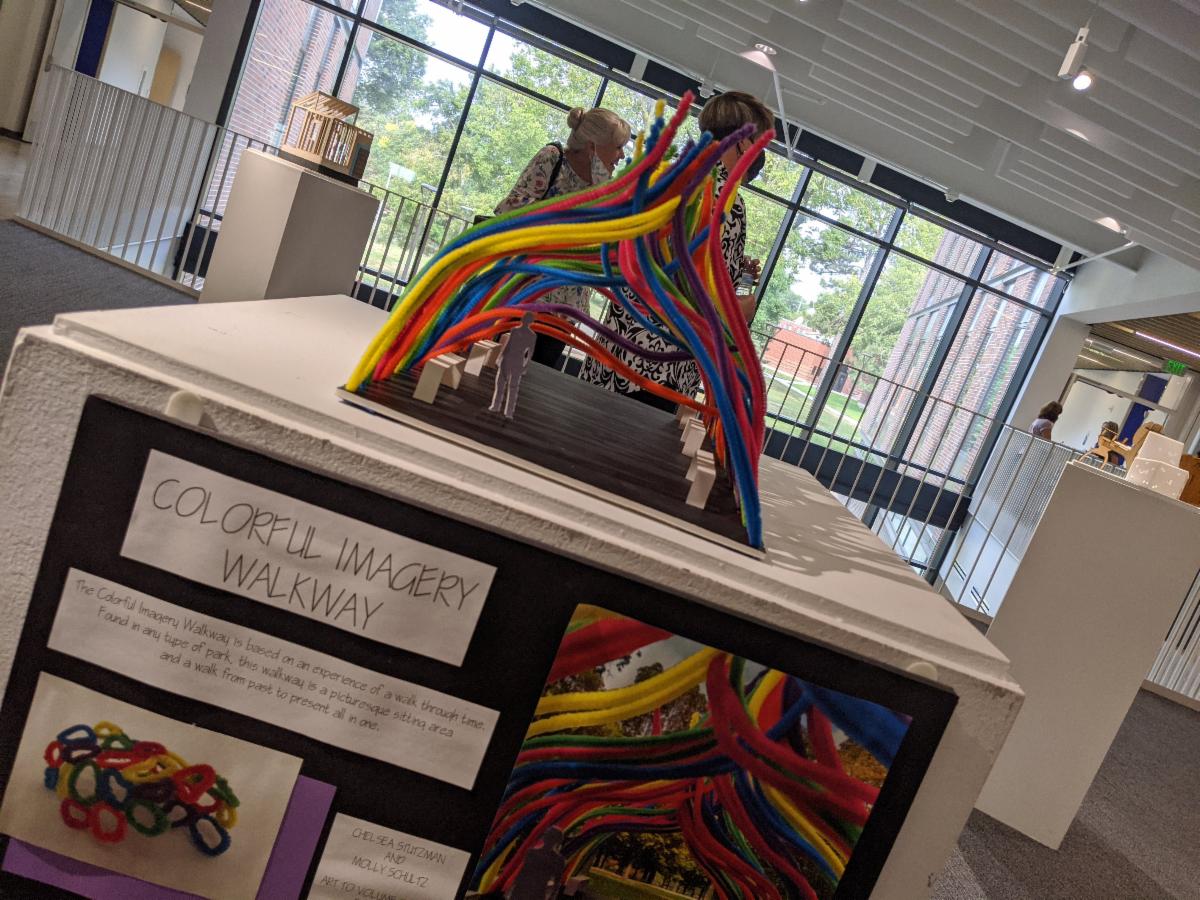 Ahna Packard, Assistant Professor for Interior and Product Design at UNK will be a featured artist at UNK's Walker Gallery August 24 - September 24, 2020.
The shows vary from UNK productions to Omaha Community Playhouse and Star Trek television and film work. Ahna Packard's personal web page can be viewed here:
http://ahna-design.com/index.html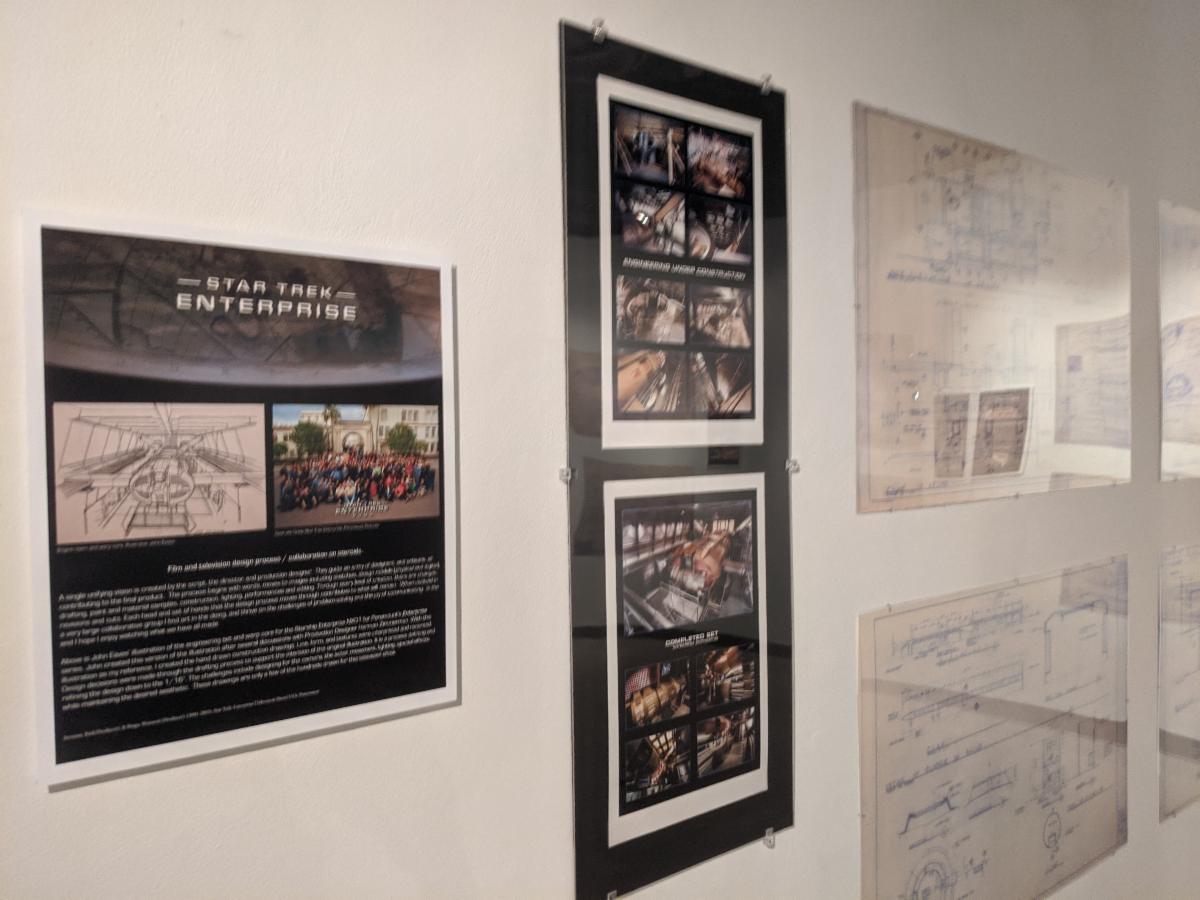 Related Pages: Read More about Ahna Packard