Transfer Students, it is Not too Late to Apply to UNK
Posted: October 24, 2019 8:00:00 AM CDT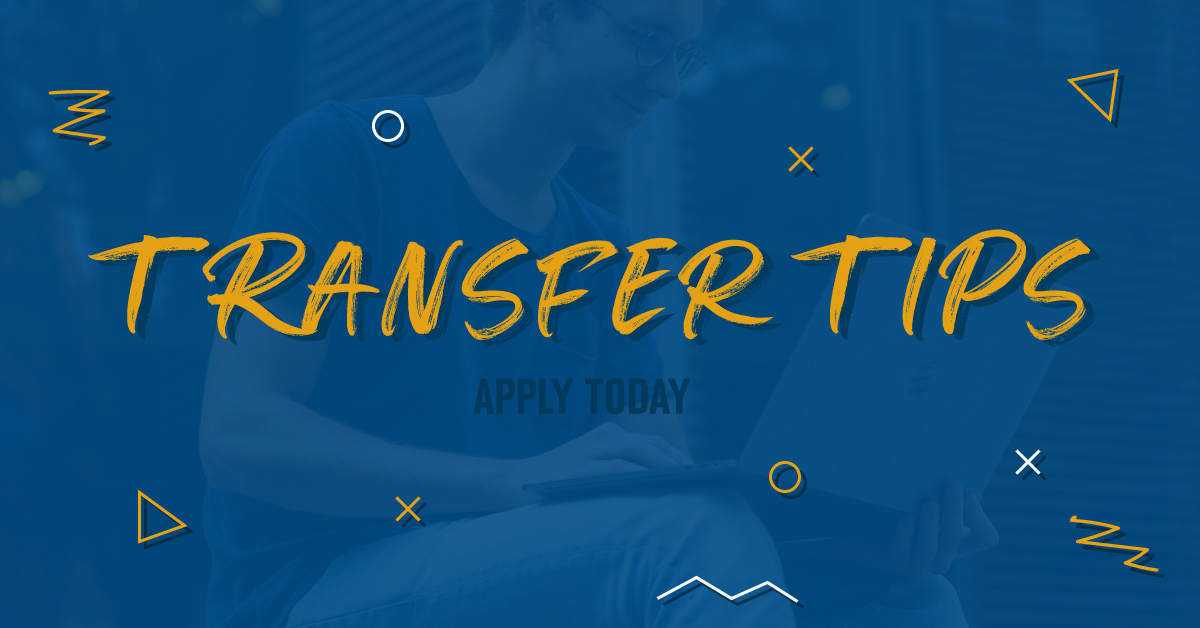 Between family activities and holiday preparations, fall can be a busy season. As we move toward the end of the year, we know that many of you are looking forward to embracing the final moments of 2019 while preparing to make 2020 your most successful year yet. If making a return to college is on your mind, please know it is not too late. The University of Nebraska at Kearney is proud to offer ten undergraduate degrees online:  Business Administration, Bachelor of General Studies, Criminal Justice, Early Childhood and Family Advocacy, Early Childhood Inclusive, History, History - Social Science Comprehensive, Organizational and Relational Communication Comprehensive, Social Work Comprehensive, and Sociology. All of these degrees work very well with transfer work and there is still time to apply to start classes on January 13. 
We want to help you make the transfer process as smooth as possible.  Below are a few questions you may have:
Can I transfer in Community and Junior College Credit? UNK will transfer in a maximum of 66 credits from a Community or Junior College.  You must receive a grade of C or higher for credit to transfer.
Will My GPA Start Over? Grades earned at another institution do not become a part of the student's UNK cumulative grade point average except those earned at another campus of the University of Nebraska. Grades earned since July 1, 1991 at another campus of the University of Nebraska (UNL, UNO) will become part of the student's UNK cumulative GPA.
Can I transfer credit from UNL or UNO? Procedures for students who are currently pursuing a degree at UNL or UNO and want to pursue a degree from UNK can be found on our Change of Campus website.
Will Someone Help me Through the Process? Absolutely!  Tom Knott, Associate Director for Transfer Transitions in the Admissions Office and Stacey Schwarz, eCampus Online Program Recruitment Specialist, will work with you through the process. We encourage students to send in every transcript even if they only completed one course at an institution. It is our goal to utilize every transfer credit possible for you as you work toward your degree at UNK.
Where Do I Begin? The first step is to fill out your UNK online only application. The next step is to request your transcripts. Most colleges and universities have links to assist you through this process on their websites. If you are a current or former university student it is as simple as filling out the Change of Campus form. We are happy to keep you updated on your application process as well as let you know of missing pieces to ensure a smooth admissions process. 
We understand that the end of the year is a time for relaxation and making family memories, but the next semester is quickly approaching and we want to help you complete your Bachelor's Degree. Give us a call today at eCampus (1-800-865-6388) or e-mail us at ecampus.unk.edu to discuss your future education goals and see how we can help you achieve those goals starting this spring.