The Challenges of Being an Adult Learner
Posted: January 30, 2019 3:15:00 PM CST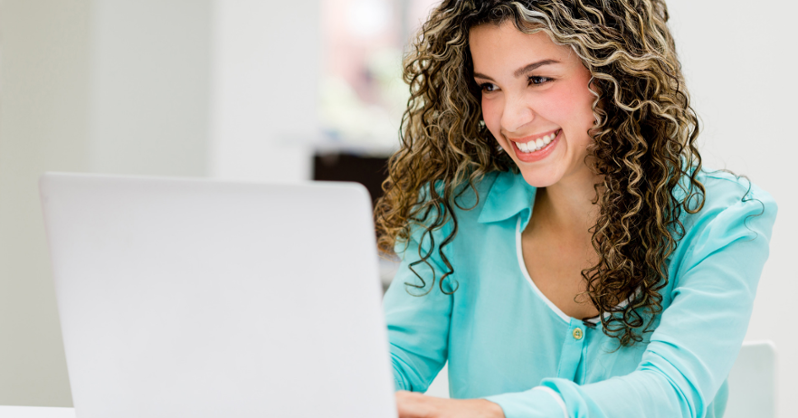 College is a big commitment, often taking time, money and energy that can sometimes become obstacles in your decision to go back to school. As an adult learner, you may encounter challenges that are different from those of traditional students earning a degree right after high school, but when managed appropriately, overcoming these challenges can lead to a rewarding experience as well as a degree. 
Online learning opens the door to those unable to attend courses on campus—either due to location, work schedule or other commitments. As online undergraduate and graduate programs at the University of Nebraska at Kearney continue to increase, there are more opportunities to find a degree that works for you if you've been on the fence about applying.
Whether you're making a career transition, trying to qualify for a promotion or rise up in a competitive job market, here are some ways to work through the common challenges of going back to school as an adult learner.
Time
As an adult learner, you may be working full time while also balancing family schedules, volunteer commitments and trying to maintain a social life. Online learning allows you the flexibility to study and complete coursework when your schedule permits. Many current adult learners at UNK have shared that communication is key when returning to school, so you should not be afraid to ask for support or guidance from family and friends—or your advisor—as you try to balance work, family and school. A daily planner is important when managing time and schedules. Some students find it best to have a planner exclusively for school while others prefer to see their assignments among their family events and other appointments. 
Financial Resources and Commitments
You're also more likely to have additional financial obligations compared to students who attend college right after high school—whether car payments, mortgage or maybe even your own child going to college. Before deciding that it isn't financially feasible to go back to school, it's important to look at all your options. Many employers have a plan in place for either partial or full tuition reimbursement after successful completion of coursework that will help their employees on their job. Other options to consider are financial aid and scholarships that may be available based on your qualifications or field of study.
Confidence
Being away from the university environment for a while may lead to hesitation about jumping into the online learning format or being in courses with other students who may be a bit younger. These worries can sometimes be overwhelming and make it hard to take the first step in your education, but you will not be on the journey alone. As an online student, you will have a Program Coordinator/Advisor who will assist you from the day you inquire about a program until the day you graduate. This person works closely with you to ensure that you are successful, whether that is helping with class suggestions, answering questions as they arise or simply providing encouraging words to help you move forward toward your goals. There are several other resources in place in the UNK online learning environment to ensure you are successful from your first class to the last class at UNK.
Are you ready to overcome the obstacles and challenges that have been holding you back from pursuing your degree? Contact UNK eCampus today to discuss our online degree programs, your future and your goals: 1-800-865-6388 or ecampus@unk.edu.