Phi Beta Delta - Honor Society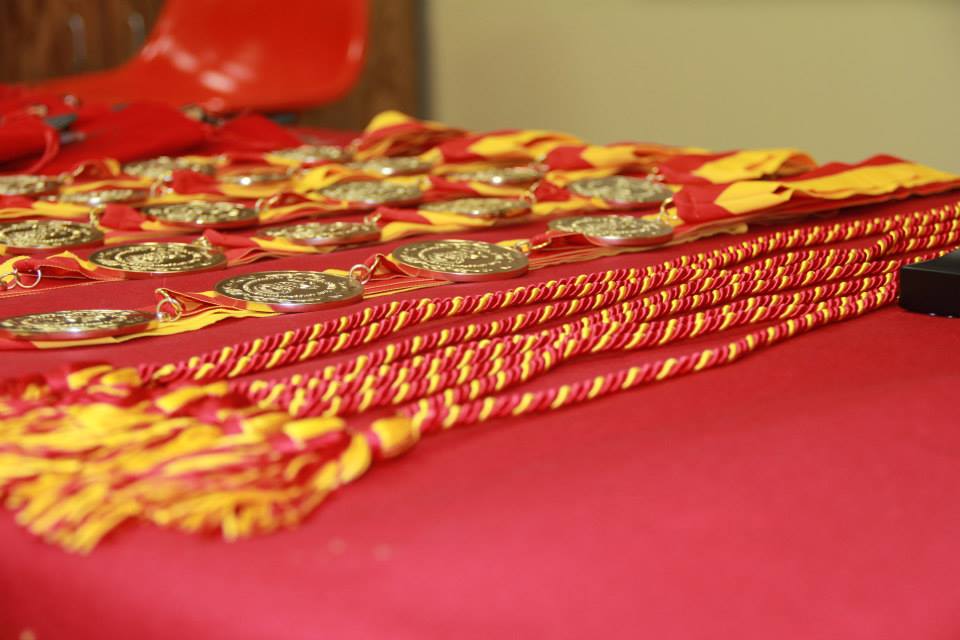 Phi Beta Delta is the first honor society dedicated to recognizing scholarly achievement in international education. The Society was founded at California State University-Long Beach in 1987.
The Epsilon Omega Chapter of Phi Beta Delta has re-energized and reorganized after a five year hiatus. The UNK Chapter was organized in 2004 when 51 founding members, consisting of UNK faculty, staff, international and domestic students were inducted.
Phi Beta Delta goals:
Recognize the scholarly achievement of international students and scholars, U.S. students who have studied abroad, and faculty and staff who are involved in international activities
Advance the development of academic-based international programming
Provide a network on each campus for faculty, staff, and international students involved in international endeavors
Extend this network worldwide
The goal of the Epsilon Omega chapter is to serve as a catalyst for recognizing and promoting international endeavors at UNK and to encourage successful academic, cross-cultural, and social programs.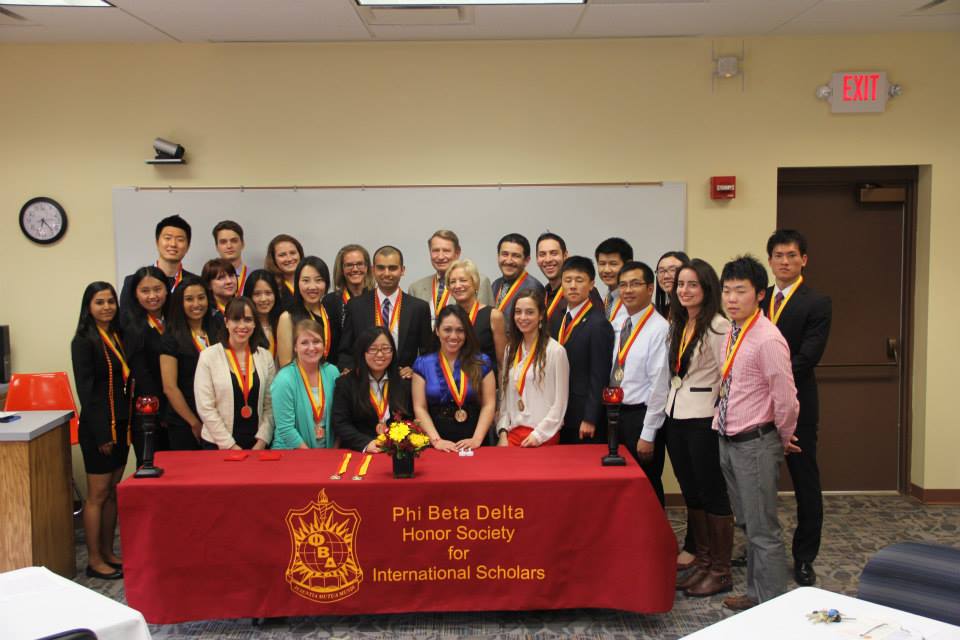 Membership is open to:
International students who have demonstrated high scholastic achievement at UNK
Domestic students who have demonstrated high scholastic achievement in the pursuit of academic studies abroad
Distinguished faculty, staff, and visiting scholars involved in international endeavors such as teaching, administering exchange programs, conducting research, or providing services and programs to international students and scholars
For more information contact the Phi Beta Delta Advisor, Corliss Süllwold at 308-865-8946 or sullwoldc@unk.edu, or International Student Services front desk at 308-865-8953.