Ron Williams
Executive in Residence, October 26 & 27, 2006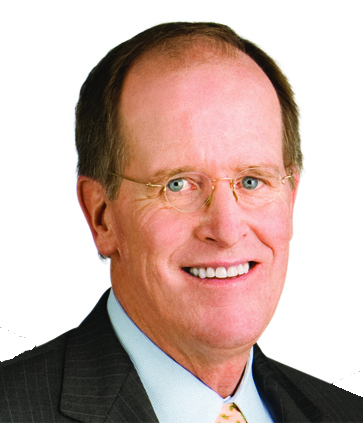 Ronald W. Williams is President and Chief Executive Officer of Gary-Williams Energy Corporation, a Denver based private company. He is responsible for policy development, planning and overall management of all operations which include refining, wholesale marketing and oil and gas exploration activities.
Mr. Williams is a member and past Chairman of the Board of Directors of Children's Hospital and a member of the Board of The Children's Hospital Foundation. Currently Mr. Williams is serving as Co-Chair of the Imagine the Miracles Campaign for The Children's Hospital. He is on the Board and Executive Committee of the National Western Association, Vice-Chairman of The Piton Foundation and is also on the Board of the Denver Public Schools Foundation.
He is married to Cille and has a daughter and two sons.